Ertex design and produce the finest jacquard fabric for traditional African clothing.
Competencies
High quality and individual
Specialist for jacquard fabric
We produce the finest jacquard fabric for traditional African clothing as well as bed and table linens.
Decades of experience in producing jacquard combined with the highest employee expertise and constant investment in the latest technology enables highly effective and sustainable production at our European locations.

Our goods are produced exclusively to order and can also be offered as untreated yarn according to personal preference.
Exclusive design protection
Our clients enjoy exclusive design protection as well as expert advice on yarn material, patterns, fabric structure and properties. Our in-house laboratory with testing equipment for spun thread, filaments and fabric offers additional services. As well as determining technical yarn parameters, the tear resistance and opacity of fabrics, we can also perform microscopic inspections.
Andreas Asch
Managing Director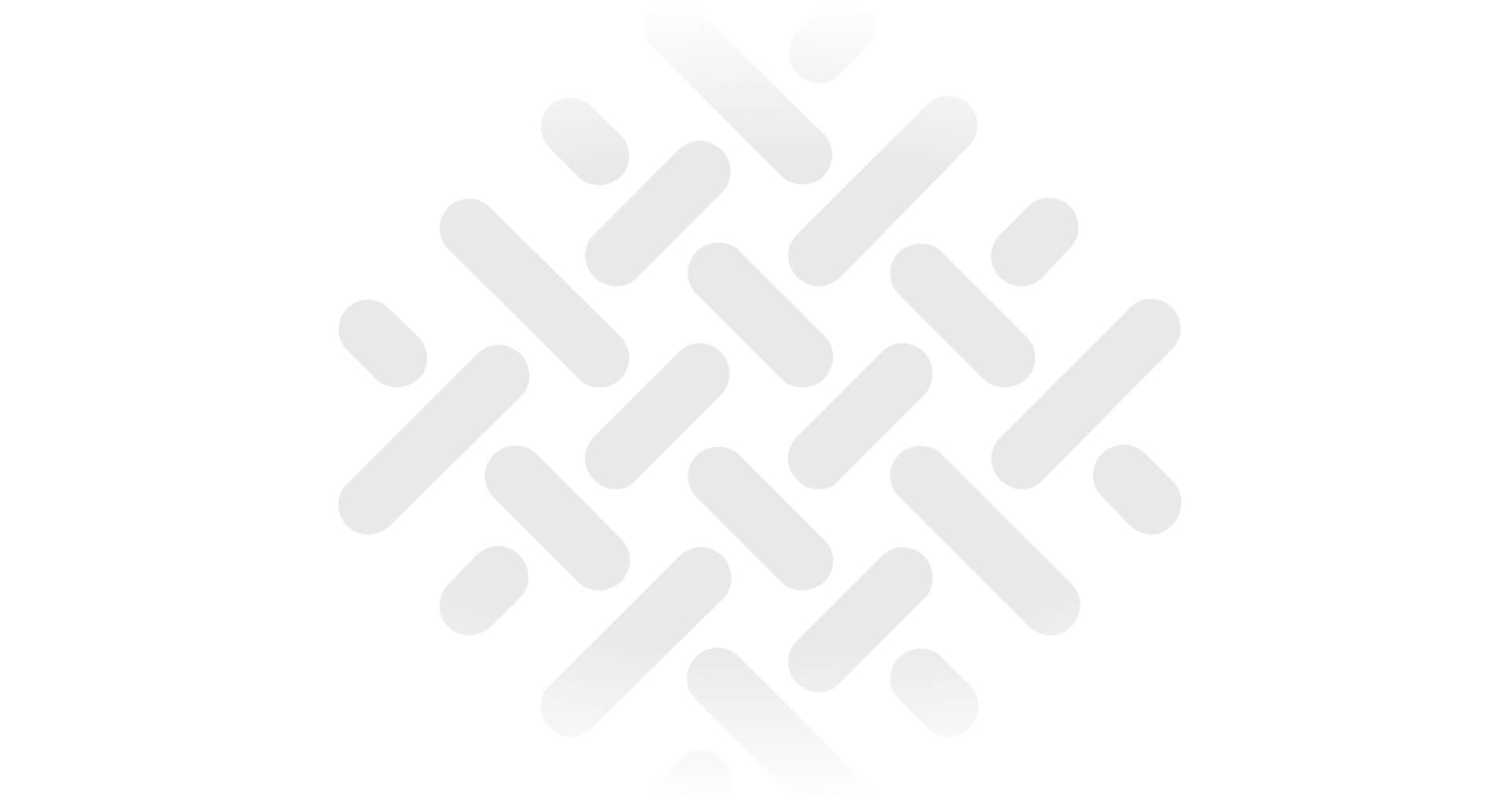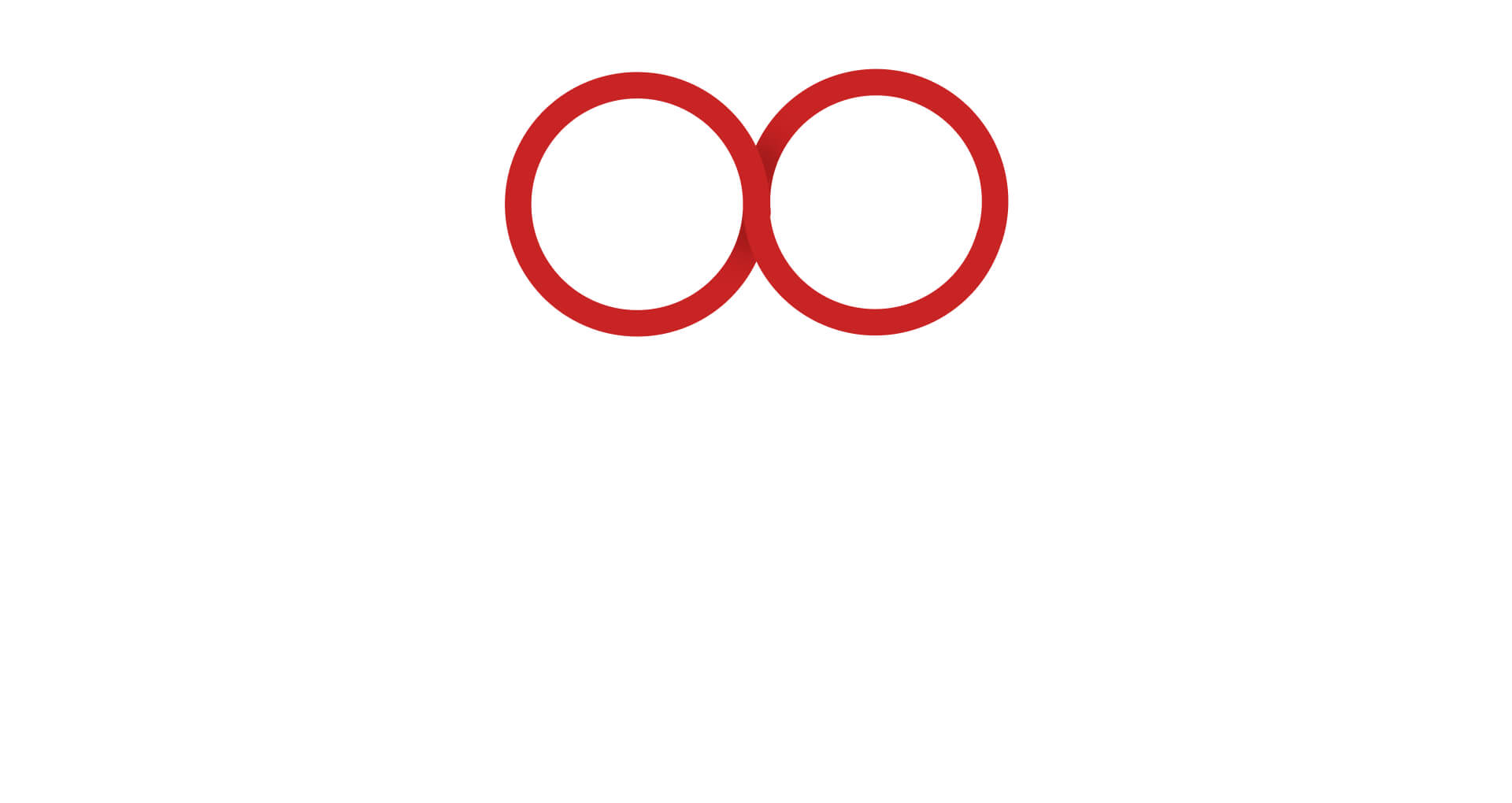 Technologies
As a specialist for Jacquard fabric, we work for our clients using cutting-edge rapier and air-jet looms with electronically controlled Jacquard machines. These reach speeds of up to 800 T/m. For weaving preparation, we use warping machines with parallel creels and sizing machines for spun yarns.
Preparation with warping machines and sizing machines
Latest generation from Karl Mayer,
Built 2019
Rapier and air-jet looms
Latest generation Picanol,
Built 2019 – 2021
Rapier and air-jet looms up to 800 T/m and 300 cm wide


We work closely with other companies and regional textile institutes to develop and implement innovative products. In joint research projects with institutes, we act as an industrial partner to test the weaving implementation and determine production parameters.
Our team
Many years of experience a genuine team spirit
Our highly motivated team will gladly answer all your questions on textile products.
AndreasAsch
Managing Director
HeidiHerrmann
Strategy Manager / Authorised Representative
KatrinGrobitzsch
Customer and Supplier Relationship Management
RoyMartin
Customer and Supplier Relationship Management
FrankSchauer
Quality Assurance